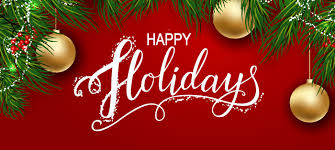 THANK YOU!
TOTAL: $9,844
FROM: 71 DONATIONS GIVEN FROM JULY 1 TO NOVEMBER 30, 2020
30 SCHOOLS WERE SUPPORTED
THANK YOU!
The holidays will be especially difficult this year. Our goal is to have every RC 10 district receive support during the holiday season.
Please consider making a donation – any amount is helpful!
To Donate:
Make checks payable to: The Regional Food Bank
In the memo section write: RC10 Backpack Program / Name of school
Mail donations to: Mary Ellen Caporta, 6 W. Bayberry Rd., Glenmont, NY 12077
Questions?? Contact Mary Ellen at Bayberry6@gmail.com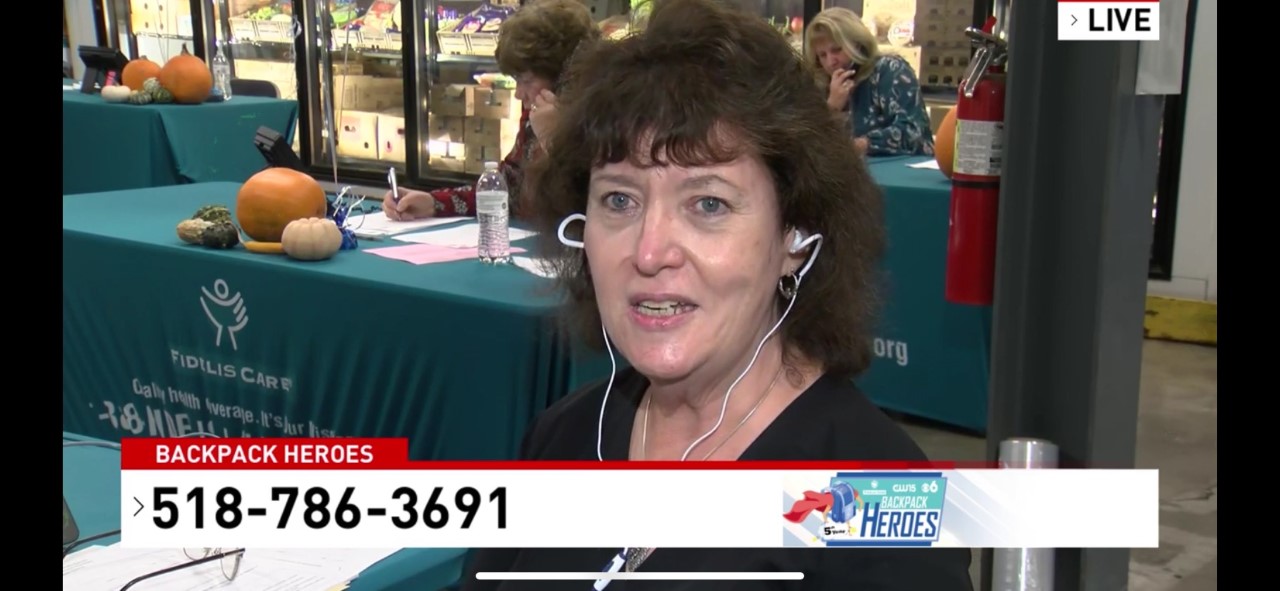 RC 10 President Barb McCarthy at Backpack Program Telethon