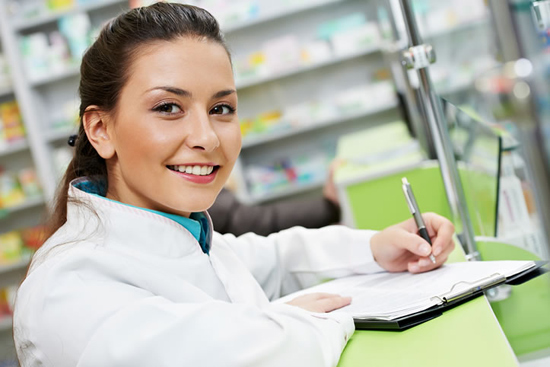 GOOD OPPORTUNITY FOR RETIREES

Pharmacists interact with patients every day. But did you know they also take vital signs and counsel patients in retail pharmacy mini-clinics, speak with doctors to clarify their prescriptions and discuss coverage for patient medications with health insurance providers?

They do and they're trained for it by people who help student pharmacy interns practice their interaction and communication skills under the watchful eyes of pharmacy college professors.

The Albany College of Pharmacy and Health Sciences needs people to be Standardized Participants (SP), "actors" to play the part of a patient, doctor and health care provider for students. SPs are given a script and a set of criteria by which to evaluate the students' performance. The interviews are recorded so instructors can review them and give the students feedback for improvement.

This is a perfect job for RC 10 members who would like to do some part-time interesting work. Classes are two hours in the mornings and afternoons. SPs can work as little or as much as they like and can choose to work in classes that do or do not involve having student interns take their vital signs. While this is a paid position, the real reward is knowing you're helping ready these future pharmacists to practice their profession.

The Albany College of Pharmacy and Health Sciences (www.acphs.edu) is located at 106 New Scotland Avenue, diagonally across from Albany Medical Center and adjacent to Albany Law School. A description of the Standardized Participant position and instructions for applying are at https://employment.acphs.edu/.