The Kate Mullany National Historic site announces a lecture and discussion on Rising Worker Power in Troy and Cohoes on Thursday, June 15, 2023.
A Lecture and Discussion
7 p.m., Thursday, June 15, 2023—$10 Donation Taken At The Door
Celtic Hall, 430 Karner Road, Albany, New York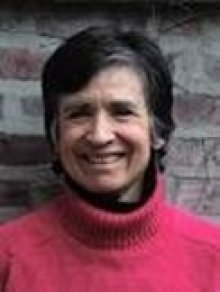 Carole Turbin is a native New Yorker who lives with her husband in
Manhattan's Upper West Side. In the early 1960s, she studied painting and
drawing in New York and Berkeley, California. After joining New York Radical
Feminists, she decided to learn about woman's history. She earned a PhD in
Sociology from the New School for Social Research (1978) and then taught,
researched, and published books and articles on the history of working
women and material culture. In the mid-1990s she returned to art, became a
lithographer, and has exhibited prints and drawings in the New York area. Her book, Working Women of the Collar City, Gender, Class, and Community, in Troy, New York, 1864-86, is the definitive work on Kate Mullany and the Troy Collar Laundry Union. It explores how Troy's laundresses were able to organize America's first bona fide women's labor union in alliance with male labor activists.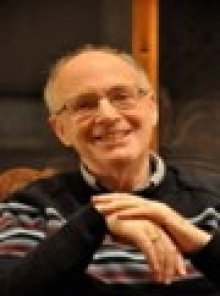 Daniel J. "Danny" Walkowitz is a graduate of the University of Rochester and an  American Historian who specializes in labor history, urban historyand public history. He holds a joint appointment with the Department of History and the Department of Social and Cultural Analysis at New York University. As Project Director, he supervised the 90-minute docudrama, "Molders of Troy" (PBS, 1980). He is the author of Worker City, Company Twn: Iron and Cotton-Worker Protest in Troy and Cohoes, New York,1855-84. The book is a study of the ways in which labor and capital helped to shape the
environment of manufacturing centers located just two miles apart. It explores the
differences beween Troy, a union town where mainly Irishmen worked, and Cohoes where a paternalistic cotton mill dominated the labor of unskilled French-Canadian women and
children. He presents a historical anatomy of protest in the making by showing how social, political, and economic contrasts created opposing responses to management repression and control.