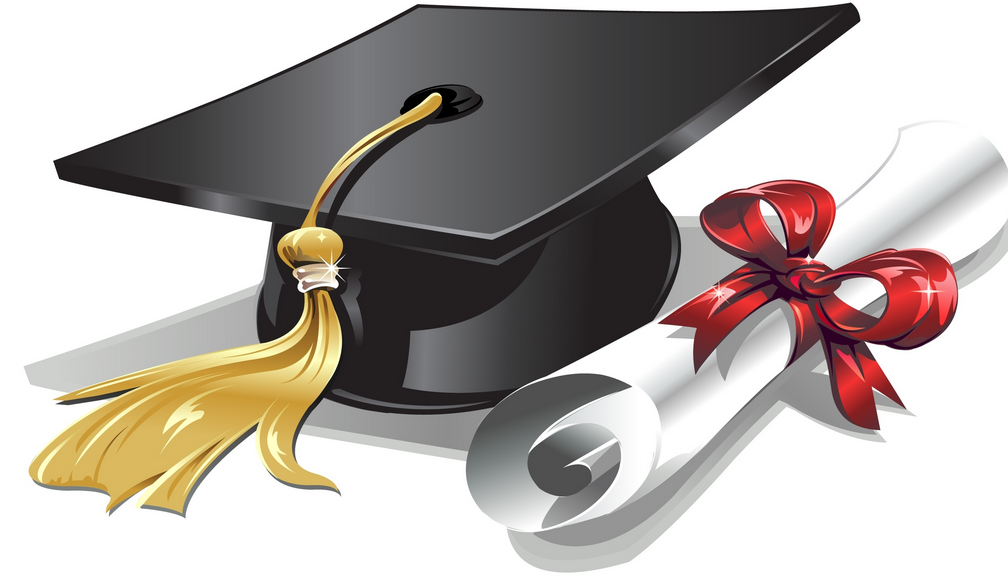 What could be more important to an organization of retired educators than to encourage young people to enter our chosen profession? RC 10 has always thought this was an important effort to make. Since 2008, RC 10 has offered a scholarship to one graduating senior from a public high school in each of the four counties represented by RC 10: Albany, Rensselaer, Saratoga, and Washington.  Applicants for this year's $1,000 scholarship must complete an application that is then reviewed by a committee of RC 10 members. Among aspects considered are GPA/class rank, course rigor, and extracurricular activities both inside and outside of school. Students must also complete two essays and include two recommendations.
The last few years have seen a decline in the number of applications received for the committee to review. Please encourage any graduating senior you know to check with their Guidance Department for a copy of the application. The forms are mailed to the schools around the beginning of February. 
We are also always open to new members for the Scholarship Committee. We meet for one day in early April to review all the applications so it is a very limited commitment. Please contact Jeanne Bush at jeannebsh50@gmail.com if you would like to join the Scholarship Committee. Scholarships are awarded at the RC 10 Spring Luncheon to be held this year on June 7 at Shaker Ridge Country Club. To register for the luncheon, fill out the form linked below, with payment made to RC 10, and mail to Laraine Gillette, 9 Cortland Drive, Albany, NY 12211. Hope to see many of you there.
http://rc10.ny.aft.org/sites/default/files/article_pdf_files/2017-10/generictravelform_0.pf