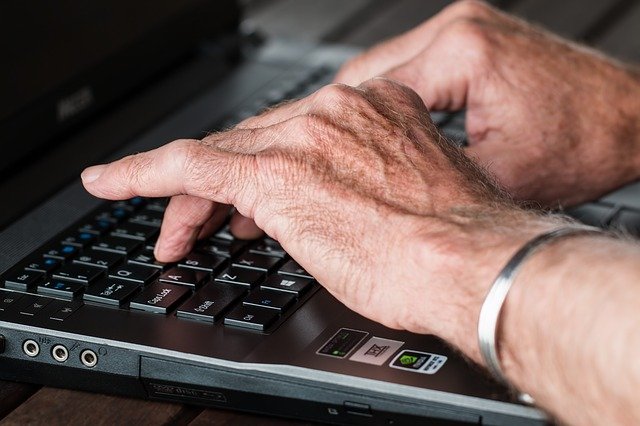 By BARB McCARTHY, December 2020
What resources have you used to keep busy during the Pandemic? Are they available to the public? Please consider sharing some of those links and give us a category to list them under on our website so that we can share with other RC 10 members. It's going to be a long winter. 
Here is an example from history:
Gilder-Lehrman Institute of American History offers two free programs. One is Book Breaks every Sunday. A book on History is the focus of the presentation and its author appears for a conversation and background on the subject matter. If you are interested in history, they are wonderful. They typically last about an hour.             
Please share how you have stayed busy by accessing programs from home. Fill in the form below and click to submit.