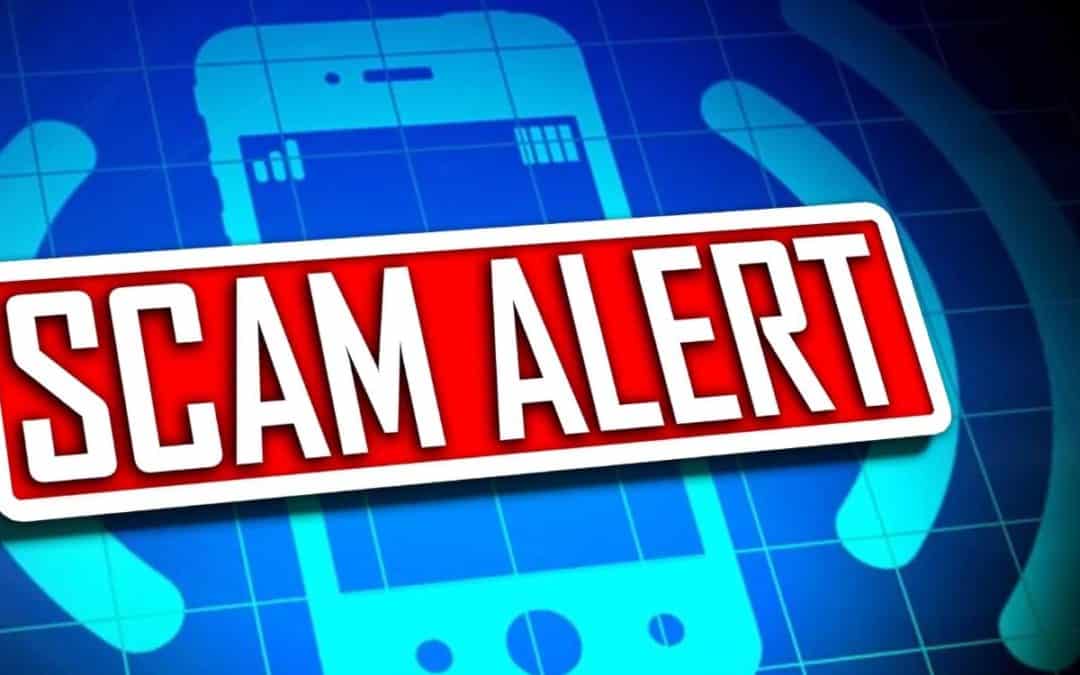 By DEB ESCOBAR 19 October 2019
One of my Facebook friends posted this morning how upset she became to receive a phone call from someone claiming to be from Medicare and trying to confirm her address because "new cards were coming out." He also wanted her to confirm her Medicare number. He had limited information on her, knew the area that she lived in but not her complete address.
Scammers are getting more proficient, and are often able to research their potential victims and get some personal information that makes them look legitimate. Seniors across the country are receiving calls from con artists who pretend to be calling from Medicare, Social Security, or the IRA. These calls are "phishing" expeditions, with the real intent of tricking seniors into revealing personal financial information that can be used for identity theft. The callers can be aggressive, and will continue calling over and over, trying to "wear down" the recipient of the calls. If you receive one of these calls, HANG UP IMMEDIATELY. Conversing with them, even asking them to take you off their list, will only encourage them to continue trying.
If you receive such a call, please report it to one of the following government agencies:
The Centers for Medicare and Medicaid Services, 7500 Security Boulevard, Baltimore, MD 221244. www.cms.gov

Social Security Administratino, Office of Public Inquiries, 1100 West High Rise, 6401 Security Boulevard, Baltimore, MD 21235                                             (800) 772-1213,  www.ssa.gov 

To stay informed about scams that target senior citizens, you can sign up for a Fraud Watch Alert that is sponsored by AARP. Go to https://cp.email.aarp.org/fraudwatchsignup?intcmp=AE-SCM-FRD-CTA-ALRT to sign up.